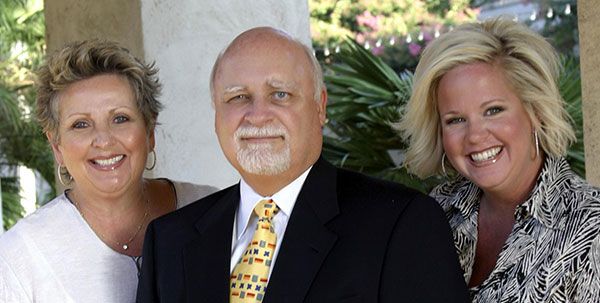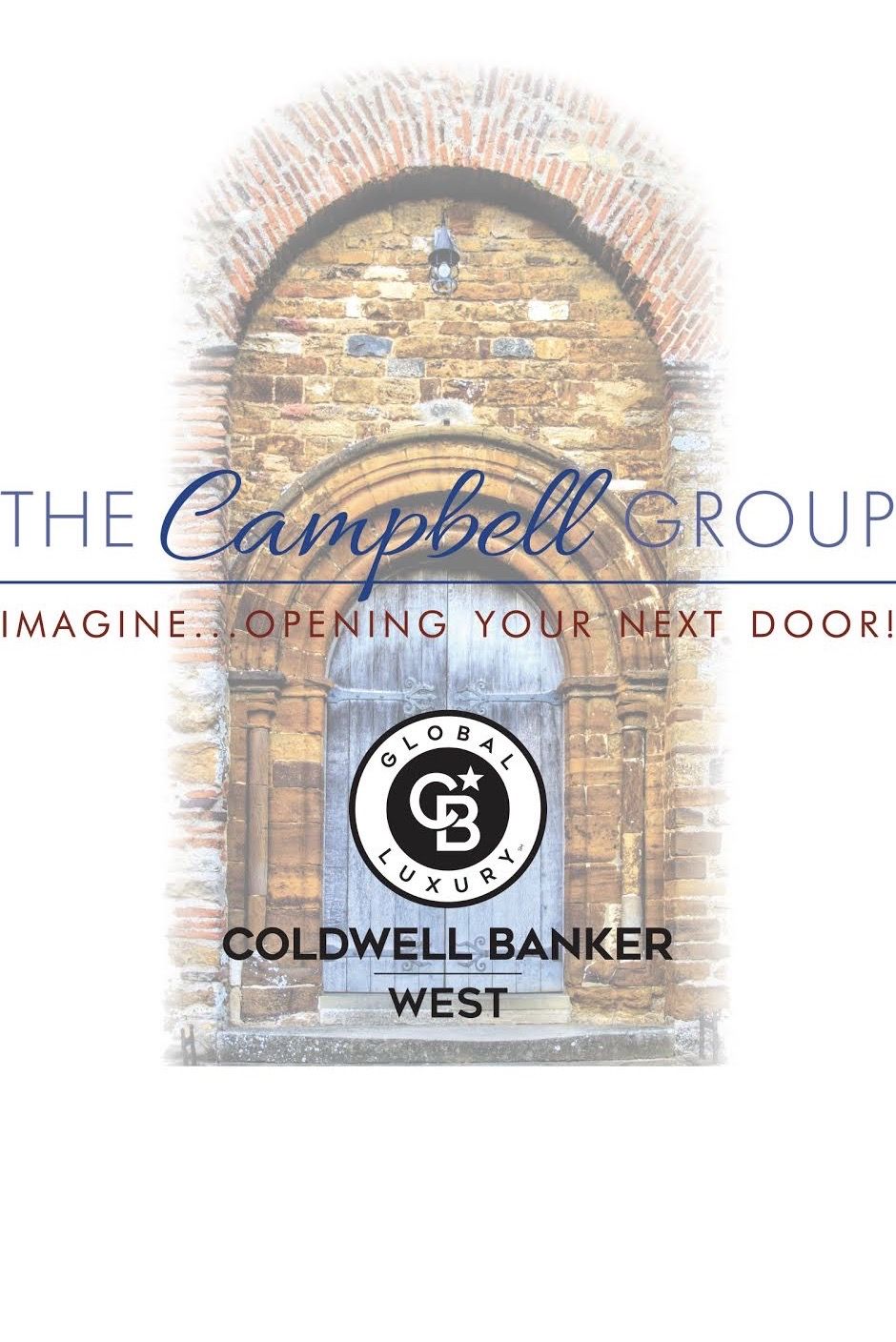 Why, The Campbell Group Group?
Building Strong Lasting Lifelong Relationships
When the time comes to buying or selling a property, you deserve a first class, passionate and personalized Real Estate service in San Diego. The Campbell Group will respond to your needs thanks to their excellent listening, negotiating and problem solving skills!
Steven, Linda & Tesha feel that successful Real Estate transactions require clear and consistent communications. They listen, they communicate and educate their clients and they take action. They demonstrate that great deals can be found, but even better deals are carefully negotiated!
The Campbell Group Has Successfully Helped Hundreds of San Diego Clients Since 1987 Achieve Their Real Estate Dreams.
Steven, Linda & Tesha are specialized in buying and selling in San Diego: 4S Ranch, Rancho Bernardo, Poway, Encinitas, Carlsbad & San Diego Metro area. Working hard over the years building a vast knowledge and expertise in the real estate business has enabled them to serve a client base ranging from the first time home buyer to the experienced executive.

Linda Campbell has demonstrated that for every obstacle there is a solution. Real estate is a relationship business and Linda is an expert taking care of her clients. Tesha Buchan brings an excellent background in escrow and management. Tesha passionately focuses on serving the best interest of her clients. Along with obtaining his brokers license Steven Campbell's strong negotiating skills, knowledge of different market areas and business background serves him well with his clients.